Prophet Owour says the World should prepare for worse calamity than Covid-19(Video)
Awour has warned that Kenya will be attacked and subdued by painful boils soon.
He has warned that the boils would be so much dreadful than the corona virus outbreak.
He has urged Kenyans that the only way to avoid such plagues is to return back to God through repentance.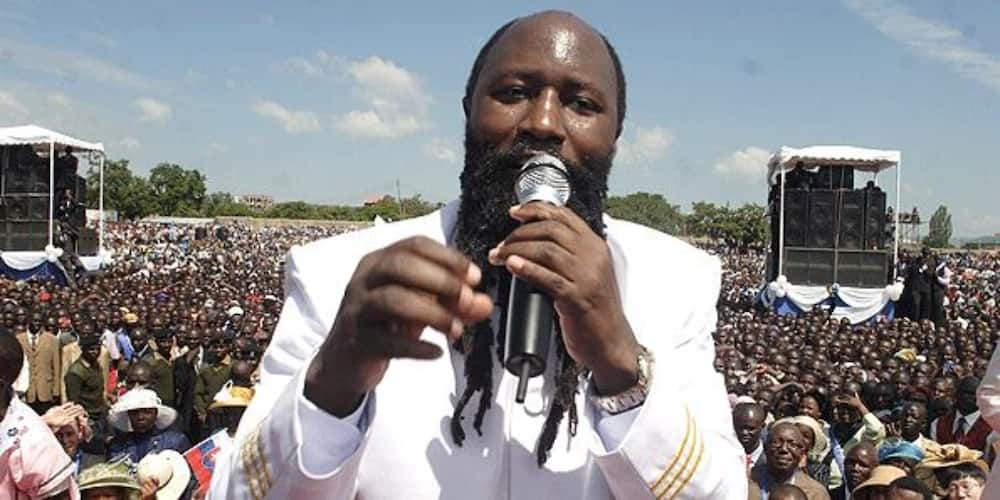 The preacher is not new in making terrifying predictions whenever a calamity strikes earth.
Watch the Video.