Ekuru Aukot wants Uhuru and other Leaders to take pay cut to cushion poor Kenyans against covid-19
Aukot said that leaders should be in the front line to take pay cuts to help low income earners survive the Covid-19 pandemic.
Aukot also added that a lock down would really cripple Kenya's economy and that the government was very wrong on its decision for people to work from Home.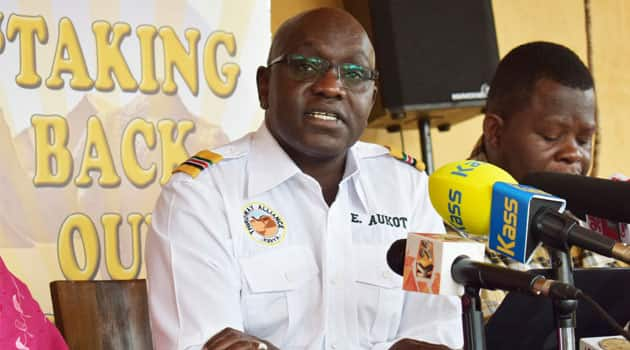 Aukot also urged for the provision of food and hand sanitizers at pocket friendly prices so as to not burden the normal mwananchi.
[wise-chat]