Man Onboard Mombasa bound Bus Coughs collapses and dies
The man who was traveling in a Chania cool bus to Mombasa had alighted at Kibwezi to use the bathroom.
He is said to have coughed,collapsed and died at the spot.
Health officials rushed to the scene and fumigated the bus until the passengers were allowed to continue with their journey.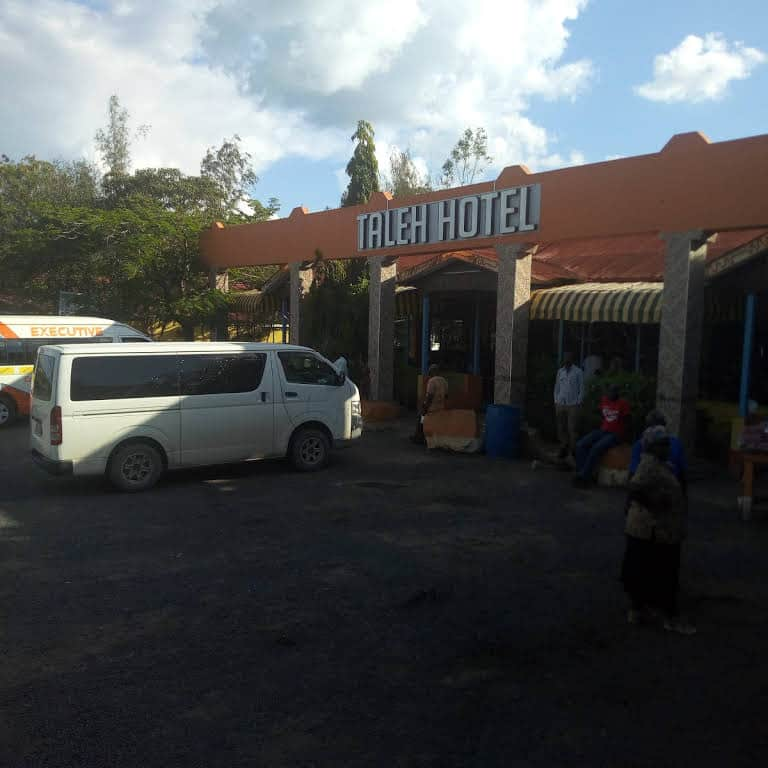 This come barely a day after severe rules were passed on to the matatu sector on carrying limited number of passengers.