Migori Police Officers Storm SDA Church and steal Kshs 6k in Offerings
In summary:Read time 45 seconds
Six Police officers late Sunday afternoon stormed an SDA church in Awendo and stole 6K in offerings as church leaders were counting the day's offering.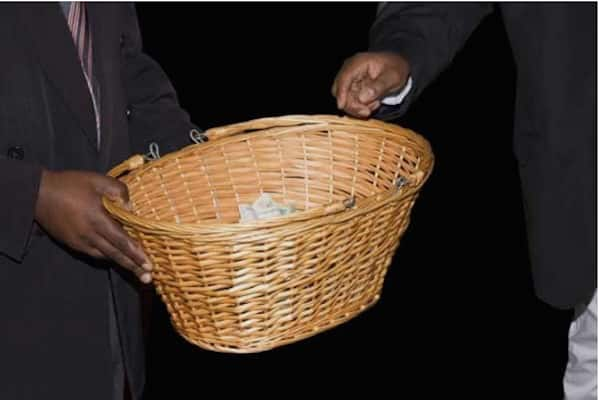 The 5 Church leaders who were counting the offerings were later arrested.
This was daylight robbery by police in full uniform, we will offer special prayers for them to return to what belongs to God," the church cleric said.
Awendo police boss Mary Wakuu said she had not received any official complaint from the church officials about the incident and that she could only act after receiving a complaint from the church.